About Our Team | Page Sargisson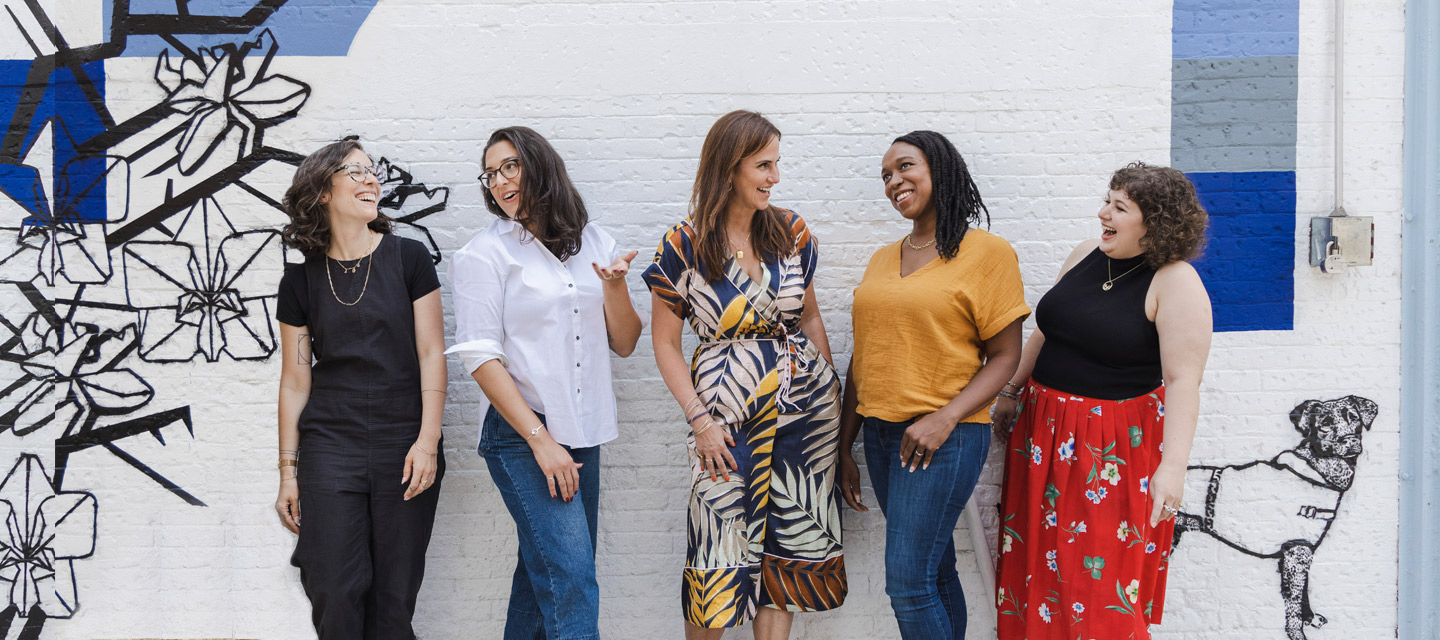 "My jewelry is meant to be lived in. From dropping the kids off at school to going to work and then out at night – I want our pieces to be part of all the moments of your life."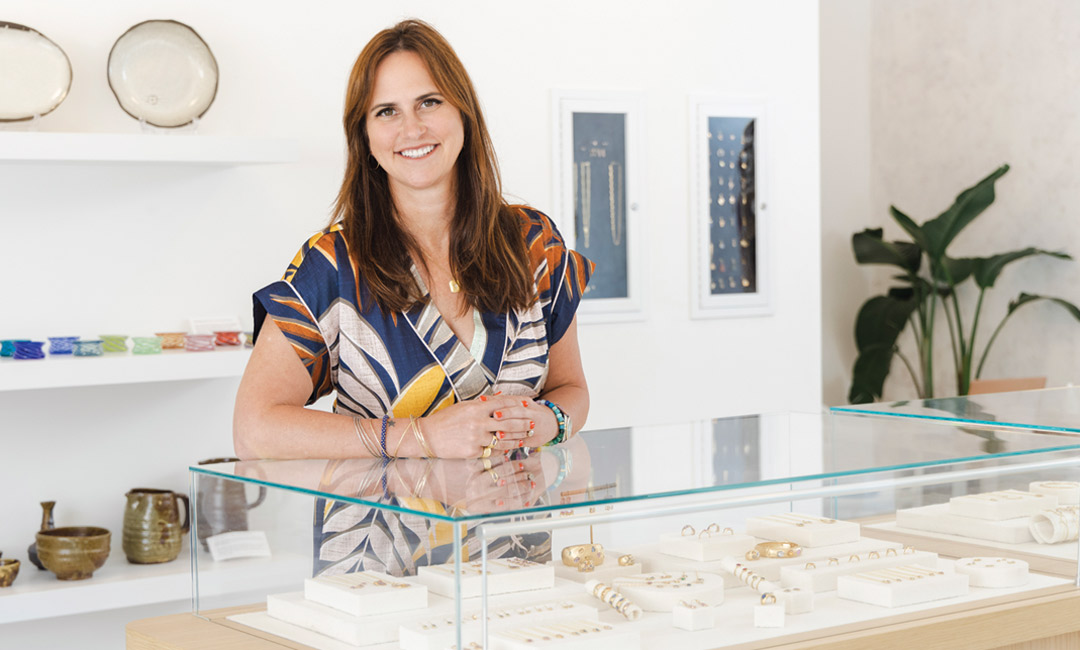 PAGE SARGISSON
OWNER | DESIGNER | MAKER
Page grew up in New England and always loved working in her grandfather's woodworking studio. There she learned to carve, sand, and make dovetail joints with him. After graduating from Brown and working a corporate job for some years, Page took a wax carving class that brought her back to her childhood passion of creating and carving. Since then, Page has developed her unique style of using a rough brushstroke texture in her carving, and casting in recycled 18kt gold with vibrant sapphires and antique diamonds. An avid knitter, craftsperson, and mother of two boys – Page brings her personal style to her fine jewelry collections. She also uses texture from found materials, vintage letterpress calendars, and artifacts from her grandparents travels in her jewelry.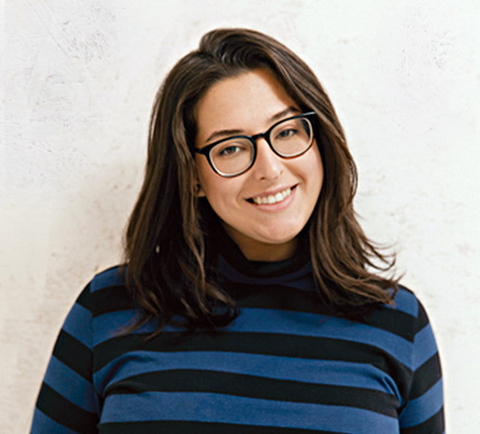 BLYTHE MILLER
MANAGER | PRODUCTION MANAGER
Blythe is a goldsmith and jewelry designer who graduated from SUNY New Paltz in 2011. Since then, she has honed her skills working in every facet of jewelry development from the bench behind the scenes to the sales floor designing with custom clients. She loves hot sauce, kickboxing, and hunting for the perfect diamond.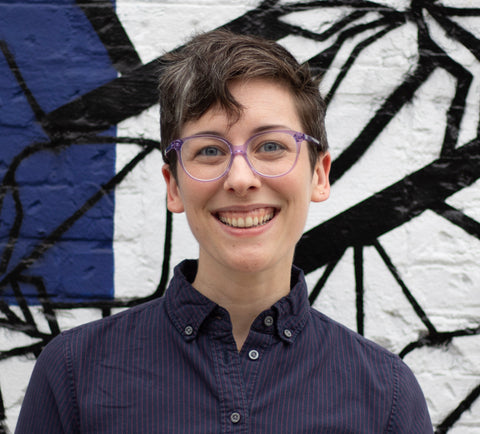 RYN LA RANGER
MANAGER | SALES DIRECTOR
Ryn studied painting at Pratt Institute and has been working in the designer jewelry community ever since graduating in 2008. They have also studied diamond grading at GIA and love working with clients to select diamonds and design the perfect ring. Ryn lives with their three gorgeous cats and wonderful 9 year old son.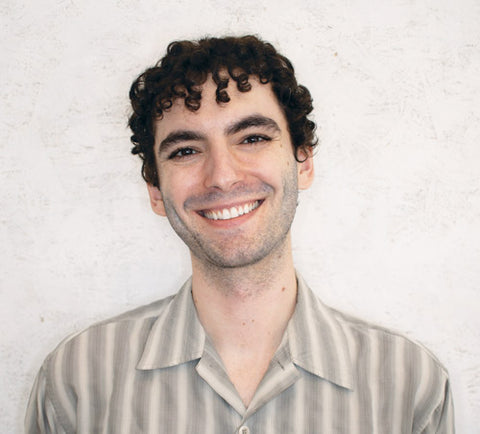 JUDE DRISCOLL
MANAGER | SALES ASSOCIATE
Jude is a creative who attended Pratt Institute and spent the first part of his life on both the West and East Coasts. After a period of travel and exploration, he settled in Boston for a year to work in jewelry production. His love for the bustle of the city brought him back to NYC in 2022, where he works as a customer specialist in the front shop and in content creation behind the scenes. Jude loves oil painting, baking bread, etymology, geopolitics, history, and spending time with his horse.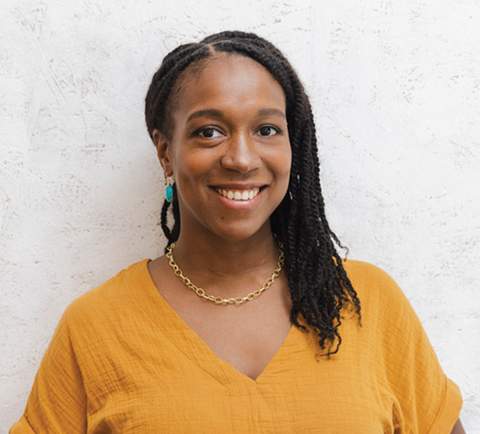 LAUREN NEWTON
MASTER JEWELER
Lauren has been the head jeweler at Page Sargisson since 2017 and has been working in the jewelry industry for over a decade. She has an eye for design, jewelry function, and mechanics. Lauren lives in Brooklyn and is mom to two adorable boys. She loves dachshunds, ramen, and vintage jewelry.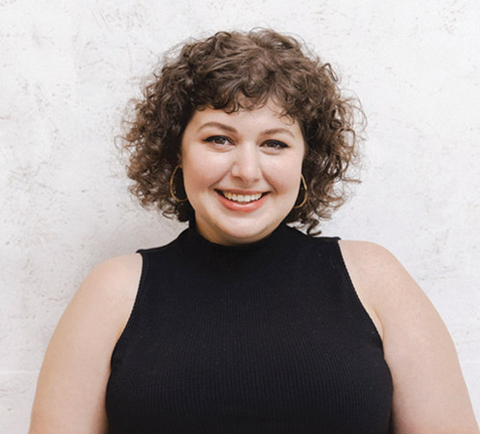 GOLDA ROSENFIELD
BENCH JEWELER | SALES ASSOCIATE
Golda is a third generation maker and artist. She received her BFA in Metalworking from RIT in 2012 and has been involved in the jewelry industry ever since. Her one of a kind ceramics are also available for sale in our store. Golda loves to collect jewelry from around the world and never passes up a good craft show or flea market.
Having a supportive team that both inspires and challenges each other is key in maintaining the quality of our work.