Our Jewelry is made start to finish here in New York City and sustainable production is a top priority for us. Page's studio is located right in the back of our Brooklyn Jewelry Store.
Page chats about our engagement rings ...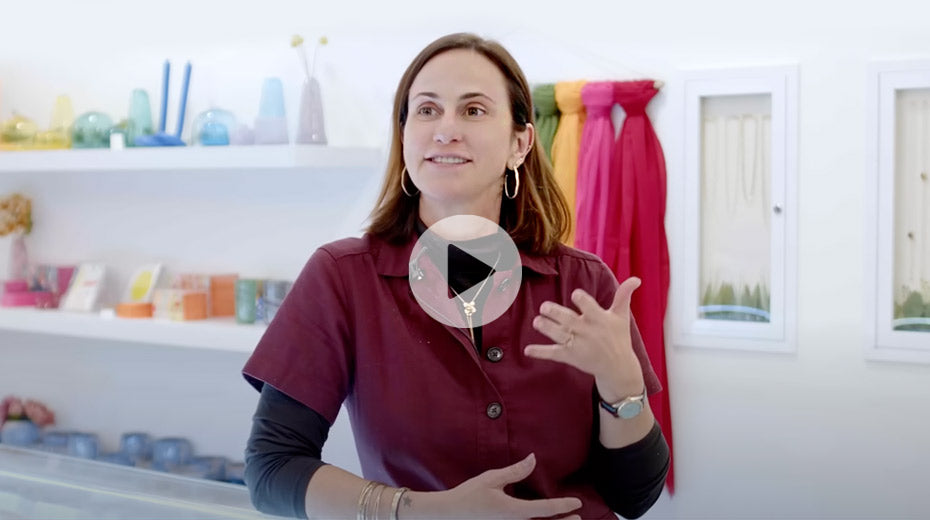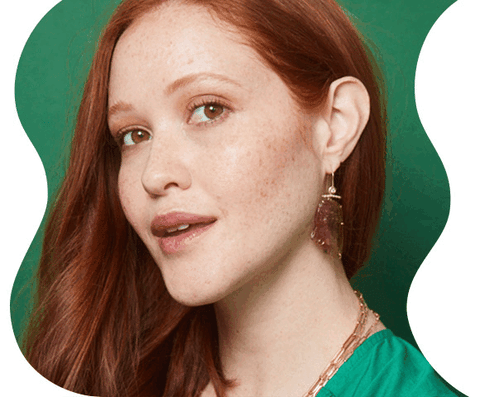 Our one-of-a-kind collection features unique stones paired with our signature texture.
A peek behind the scenes...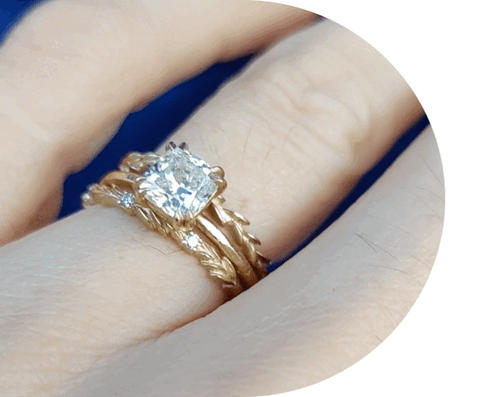 Browse our selection of ethically sourced or lab created diamonds to create your own engagement ring
Meet Page
Over the last 20 years, Page has developed a unique style that combines rough brushstrokes in recycled 18kt gold with vibrant sapphires and antique diamonds. Her handmade jewelry is crafted right in the back of her Brooklyn jewelry store – you can walk by to see the team working in the studio. Page is known for her rainbow sapphire rings and earrings, playful handmade necklaces, and gold wire cuff bracelets. She also has an ever-growing collection of custom engagement rings and wedding bands.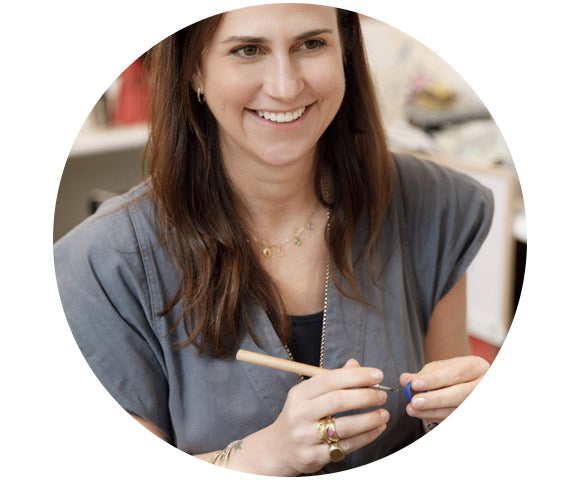 Visit our Brooklyn Jewelry Store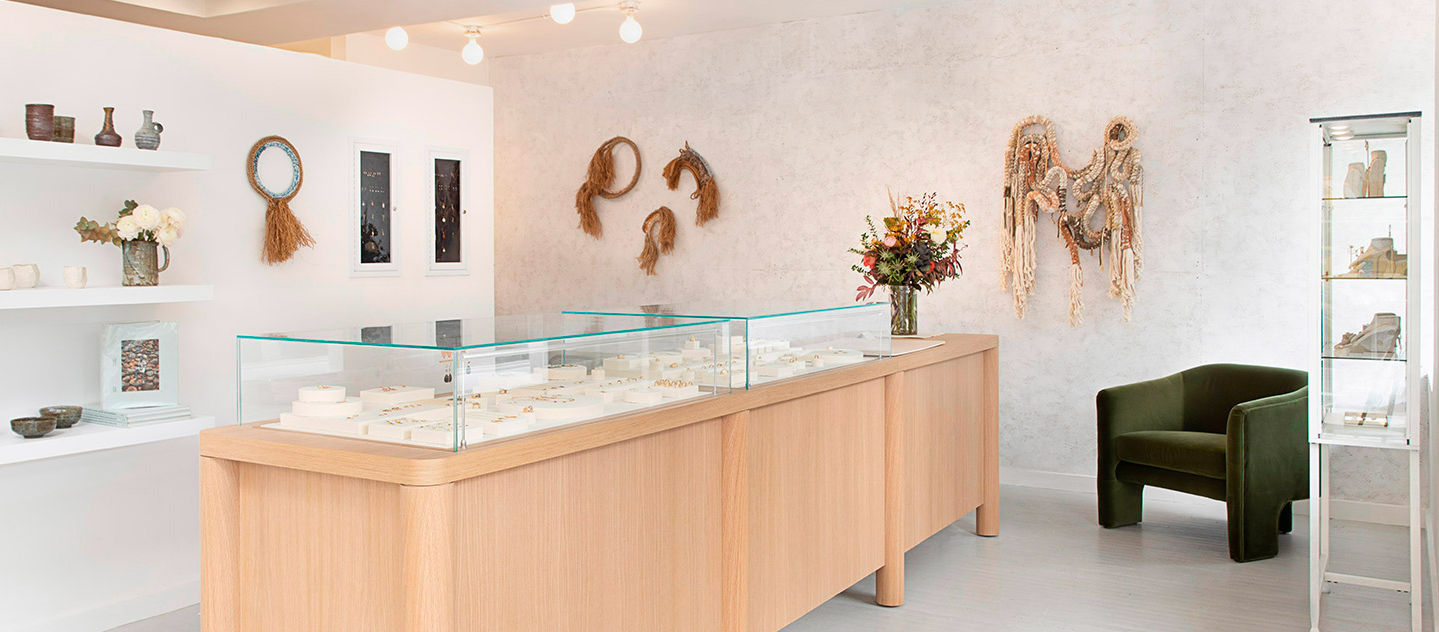 347 ATLANTIC AVE, BROOKLYN, NY 11217
Tuesday - Saturday: 11am-6pm
Sunday: 12-5pm
Closed Mondays
Let's be friends on Instagram